'Drama for Change': Creative approaches to promoting social inclusion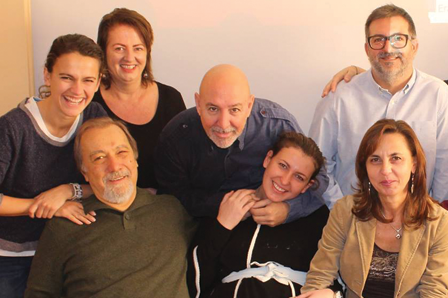 Freda Manweiler is the Company Manager of Smashing Times Theatre Company in Dublin 7. The company have used their previous experience in cross-border projects to develop an Erasmus+ Adult Education KA2 project.
'From the Wild Atlantic Way to North East Sicily'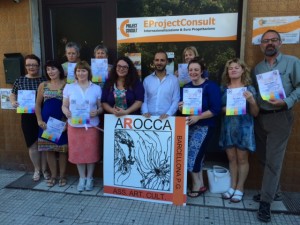 Martina Needham is the Basic Education Coordinator in Donegal Education and Training Board. She recently returned from joint training with staff of Kerry Education and Training Board, funded under Erasmus+ Adult Education Key Action 1 (mobility...
All about On-arrival training for volunteers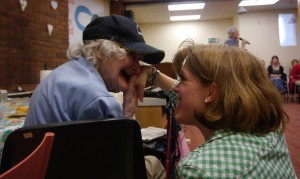 Nadine Eckmann has come from Germany to do a one-year European Voluntary Service (EVS) placement with Friends of the Elderly Ireland in Dublin. Here, she explains how EVS on-arrival training helped her settle into her placement and new life in...