How a teacher's idea led to a European Language Label award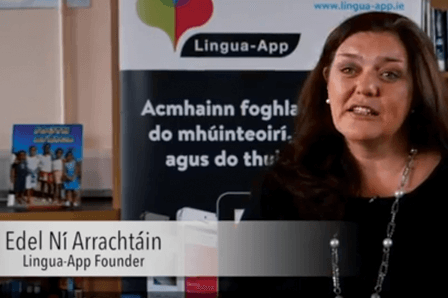 Applications for the 2016 European Language Label award close on Friday 26 September. Here Edel Ní Arrachtáin, one of last year's winners, explains how her award-winning project came about. The Language Label jury commented that her Irish...
Mid-way Training for Volunteers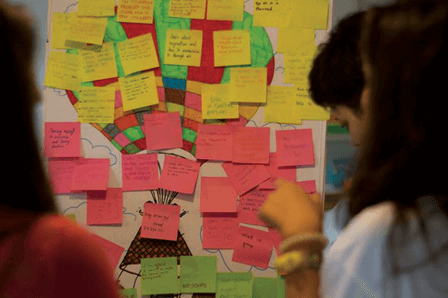 Nadine Eckmann has come to Ireland from Germany to do a one-year European Voluntary Service (EVS) placement with Friends of the Elderly Ireland in Dublin. Here, she talks about her experience at the EVS mid-way training.