All-neu experiences for a VET trainee in Berlin
Martin Larkin studied Festival Management and Sound Production at Sound Training College in Temple Bar, Dublin and graduated in 2013. Towards the end of his training he realised he wanted to further his skills by working in another country, and...
Erasmus+ Youth in Action: Vetting and Child Protection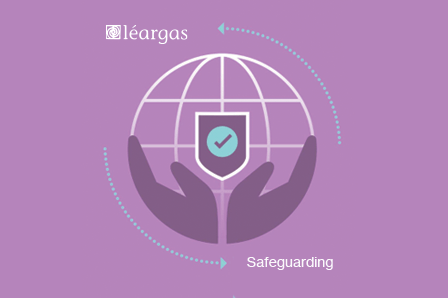 In early May, a number of staff from Léargas were delighted to have the opportunity to attend a seminar hosted by NYCI outlining the impact of new legislation here in Ireland on Vetting. It was an excellent presentation of what's involved for...