Languages for Understanding: Entries to the EDL 2016 'Climate Change In...' Competition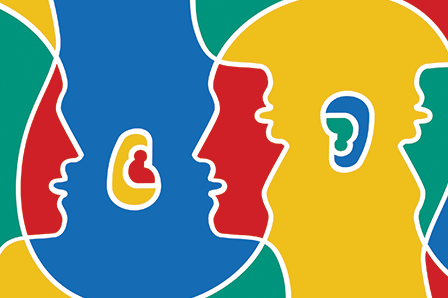 Every year Léargas holds a schools competition to celebrate the European Day of Languages on 26 September. This year we asked language teachers to work with Geography teachers to help pupils consider climate change in a particular country: how...
Would you like to win a European Language Label award?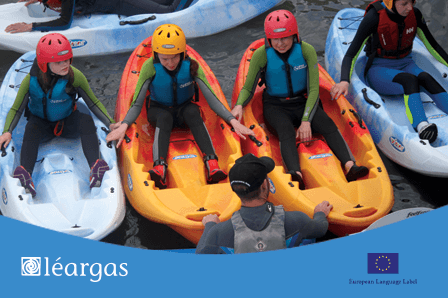 The European Language Label is an annual award given by the European Commission to recognise achievement in language teaching or learning. There are two categories every year, one for language projects and one for individuals. So what's it...