Erasmus+ Youth and Refugees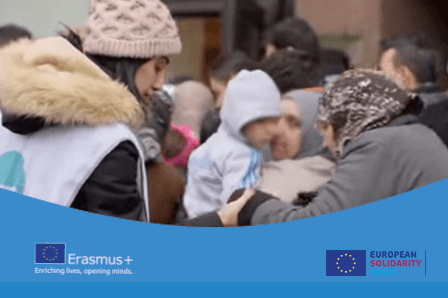 Many thanks to our colleagues Tony Geudens & Marija Kljajic in SALTO Inclusion who wrote this post on how Erasmus+ Youth activities can support refugees and those who work with them in their new homes. The article outlines some refugees' needs...
European Voluntary Service in the Community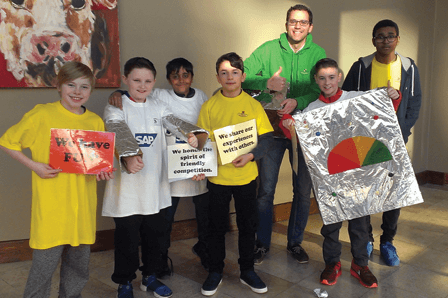 Citywise Education is a not-for-profit organisation running education, sporting and personal development programmes in Tallaght, Dublin. Their Erasmus+ Youth in Action KA1 Mobility project has enabled them to host European Voluntary Service...