QUAKE and ECVET: Action from the Ground Up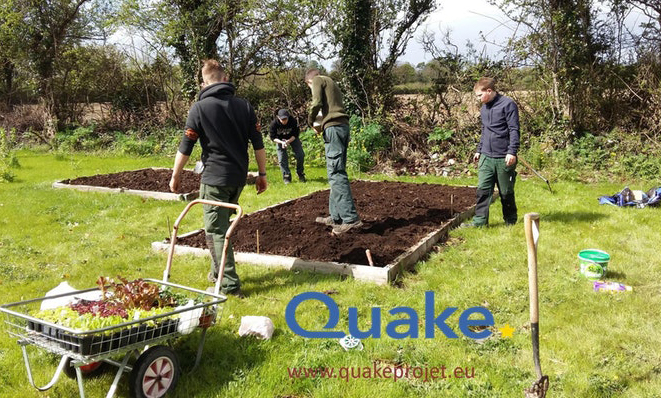 ECVET is a framework for transferring and recognising learning outcomes across VET learning environments. QUAKE is a 2014 Erasmus+ KA2 VET cross-sectoral project that set out to develop the capacity of VET teachers to implement ECVET. Mary...
Gathering the evidence: RAY Research Update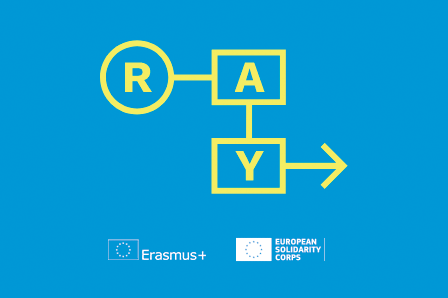 In 2014, Léargas--together with the Centre for Youth Research and Development in NUI Maynooth--joined the RAY Network (Research based Analysis of Youth in action) so that we could work with the youth sector in Ireland and 28 other countries to...