Youth Volunteering: Building a Path to Peace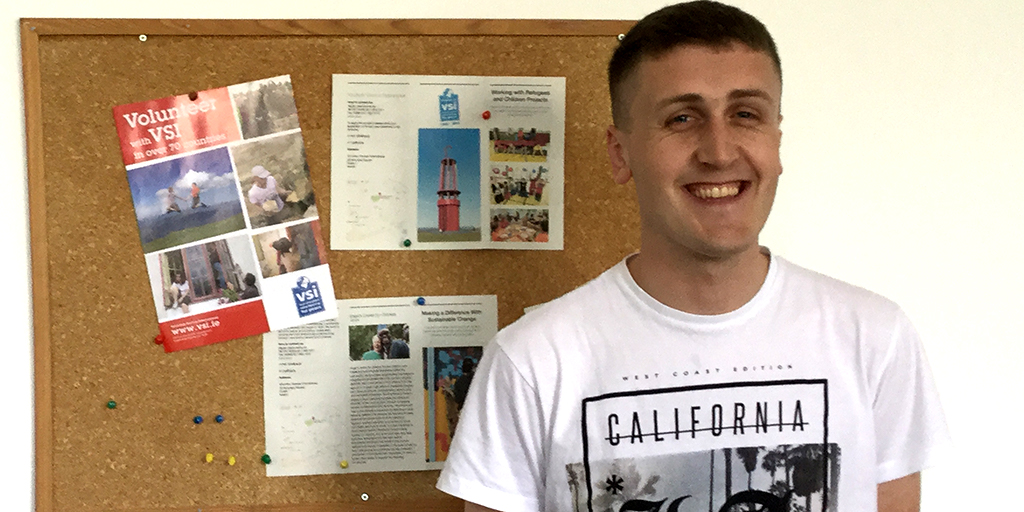 Saturday 12 August is United Nations International Youth Day. The theme for 2017 is 'Youth Building Peace'. Jason Dillon, youth worker with Voluntary Service International, explores youth volunteering as a pathway to independence, social change...
From Inspiration to Application: Making a Youth Exchange Happen!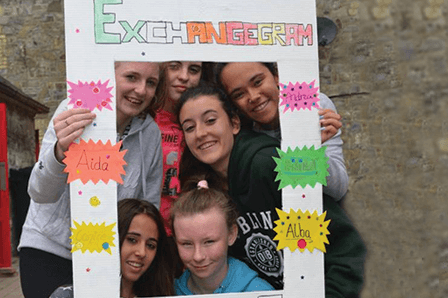 If you've browsed #ErasmusPlus on social media this summer you might have seen groups of young people from Ireland visiting places from Slovenia and Malta to Lithuania and Finland, exploring different themes with young people from those...