Using eTwinning and Erasmus+ to put ICT at the Heart of Learning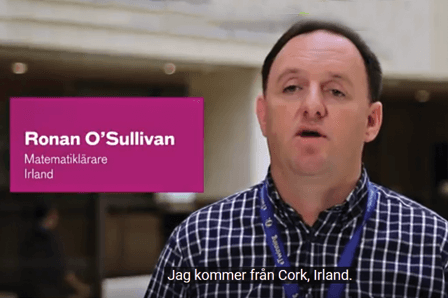 eTwinning is the community for schools in Europe, offering pupils from different countries the chance to work together in online projects about any subject. Davis College Mallow is a DEIS secondary school, committed to the future of education in...
Stepping into European Projects in Ballymun Job Centre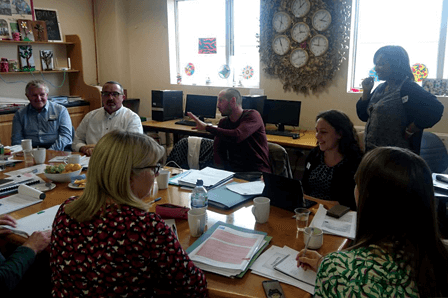 Ruth Baker is EU Project Officer with Ballymun Job Centre in Ballymun, Dublin 11. The Centre uses Erasmus+ Vocational Education and Training funding to collaborate with European partners. Their projects focus on Cooperation for innovation and...