A week in the life...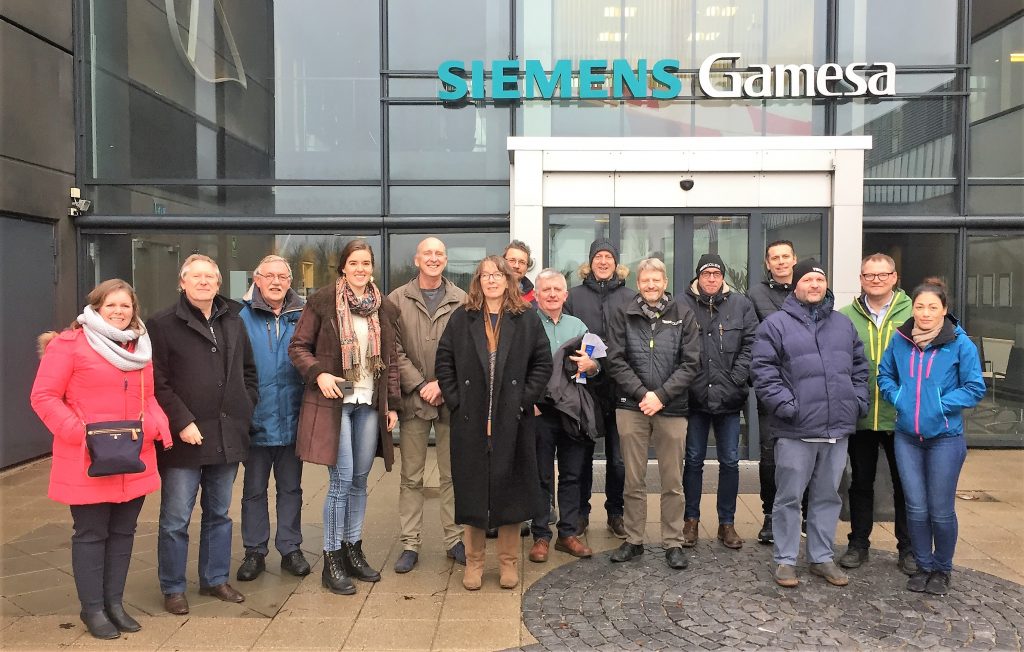 Karen McCormick works in Letterkenny Institute of Technology (LYIT) Development Office where she is the European Projects Officer. She is currently working on several Erasmus+ projects, including Restart+ Communities where LYIT is the lead...
The Room: Community Drama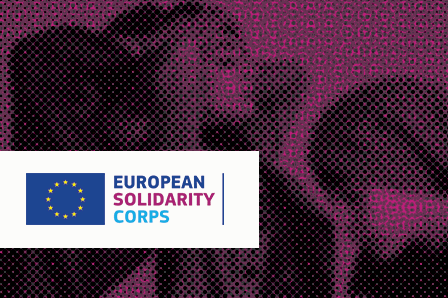 The European Solidarity Corps brings together young people through volunteering, traineeships or employment to build a more inclusive society. Different types of projects can be funded, including 'Solidarity Projects', which take place here in...