eTwinning is ten! Celebrating eTwinning day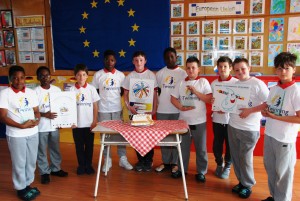 Happy birthday, eTwinning! Thursday 7 May 2015 marked ten years since the European Commission launched the online platform that connects schools and develops collaborative learning for both teachers and students. Since then eTwinning has become a...
From Carnival Queens to Celtic FC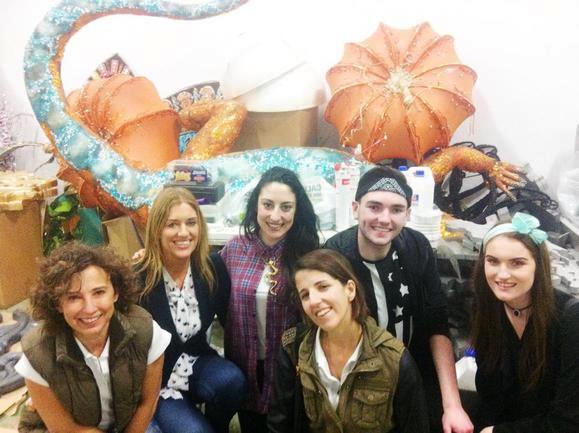 Erasmus+ VET placements from Galway Technical Institute Galway Technical Institute first received funding for student mobility under the Leonardo da Vinci programme in 2009. In that year, almost €24K was used to fund six participants. The...