School Closures 2021: Protecting Emotional Wellbeing During a Pandemic
To mark the International Day of Education, Léargas Communications Officer Niamh McClelland, highlights the supports and resources available to anyone who has made a return to remote teaching and distance learning in 2021.



It's been just over 12 months since the world was first notified of the existence of Covid-19. Here in Ireland, we watched from afar as cases of the virus multiplied in countries around the globe.

By late February, the virus had reached Irish shores, with cases confirmed in both Northern Ireland and the Republic. Less than two weeks later in mid-March, schools around the country closed their doors and students were sent home for two weeks in an effort to contain the virus.

As we all know, 29 March came and went and students remained learning remotely at home. In fact, it was September before school children around the country returned to socially-distanced classrooms.

And now 12 months on from the initial wave, the country's schools are once again closed, and staff and students will be marking the International Day of Education from their own homes.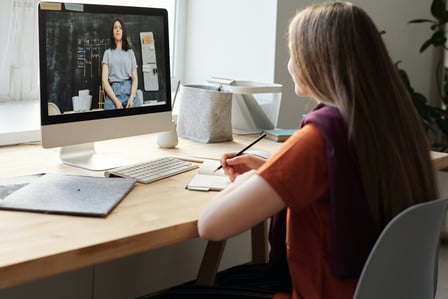 Remote Learning in 2021

With students instructed to remain at home until further notice, all are currently re-adjusting to remote learning. And just as students have to re-adjust, so too do parents and educators.

As the last 10 months have shown, facilitating

remote teaching and supporting distance learning

while striking a balance between school, work and home life is far from easy. It can be exceptionally difficult at times. Lockdown and its implications can take a toll on young minds, increase tension in households and sometimes strain relationships.

Protecting mental health and bolstering emotional wellbeing has always been paramount, but never more so than now. With that in mind, it's important for anyone affected by the recent school closures to be aware of, and make use of, wellbeing support available during this period of uncertainty.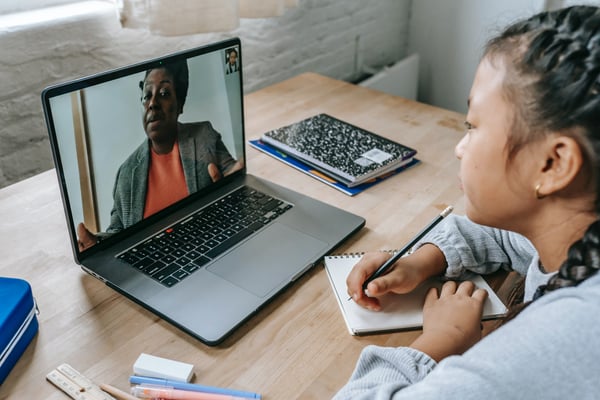 Wellbeing Advice and Resources during COVID-19
As the educational landscape continues to change, so too do the needs of students, parents and teachers. Methods which were new and exciting in March of last year might fall a little short ten months on. Approaches that weren't considered in 2020 might now seem vital.

Each student, parent and educator is different, and so too are their requirements. As such, the Department of Education has provided an extensive list of supports and resources which are available to all students; primary and post-primary parents and carers; and all primary and post-primary school staff. You may already be familiar with some, but there is plenty to revisit or explore. Some of these are highlighted below, and you can see the full list on the gov.ie website.

From developing daily routines to managing stress and anxiety, there is a lot of help available to pupils, parents and educators as the country navigates another period of remote learning.


Updated literature: January 2021
Primary
Signup to our Newsletter