Ian Clarke is a teacher in St. Kevin's College, Finglas. He recently returned from training in Monitoring and Evaluation as part of the school's Erasmus+ School Education Key Action 1 project. The school is embedding a European dimension to its practice and is sending staff to professional development opportunities in Europe in leadership, strategic management, monitoring and evaluation, conflict mediation, inspiring facilitation and inclusive teaching and training. In this week's blog Ian tells of his experience of Erasmus+ School Education mobility in Gouda, the Netherlands.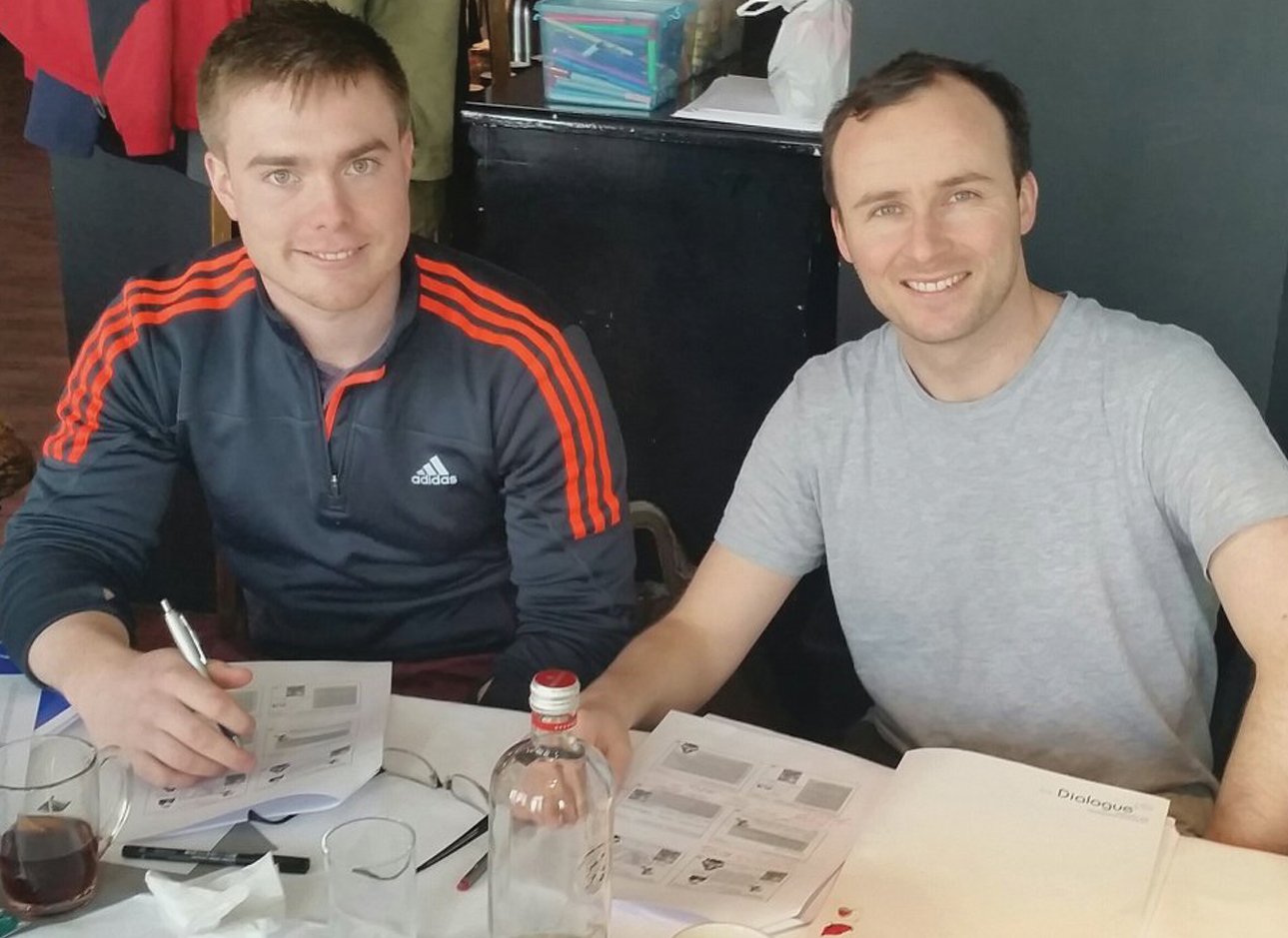 Only weeks from now, at graduation ceremonies throughout Ireland, teachers will likely be reminding their students that education is "the kindling of a flame, not the filling of a vessel." Who cannot but be inspired by Plutarch's famous words? Educators may be doing both themselves and Plutarch a disservice however if they only have their students in mind when they utter them. We, every bit as much as our students, need to keep this fire lit within ourselves. Last week, as part of our Erasmus+ programme in St. Kevin's College, Finglas, my colleague and I set off for Gouda with such an aim, to participate in a full week of intensive training in 'Monitoring and Evaluating Projects'.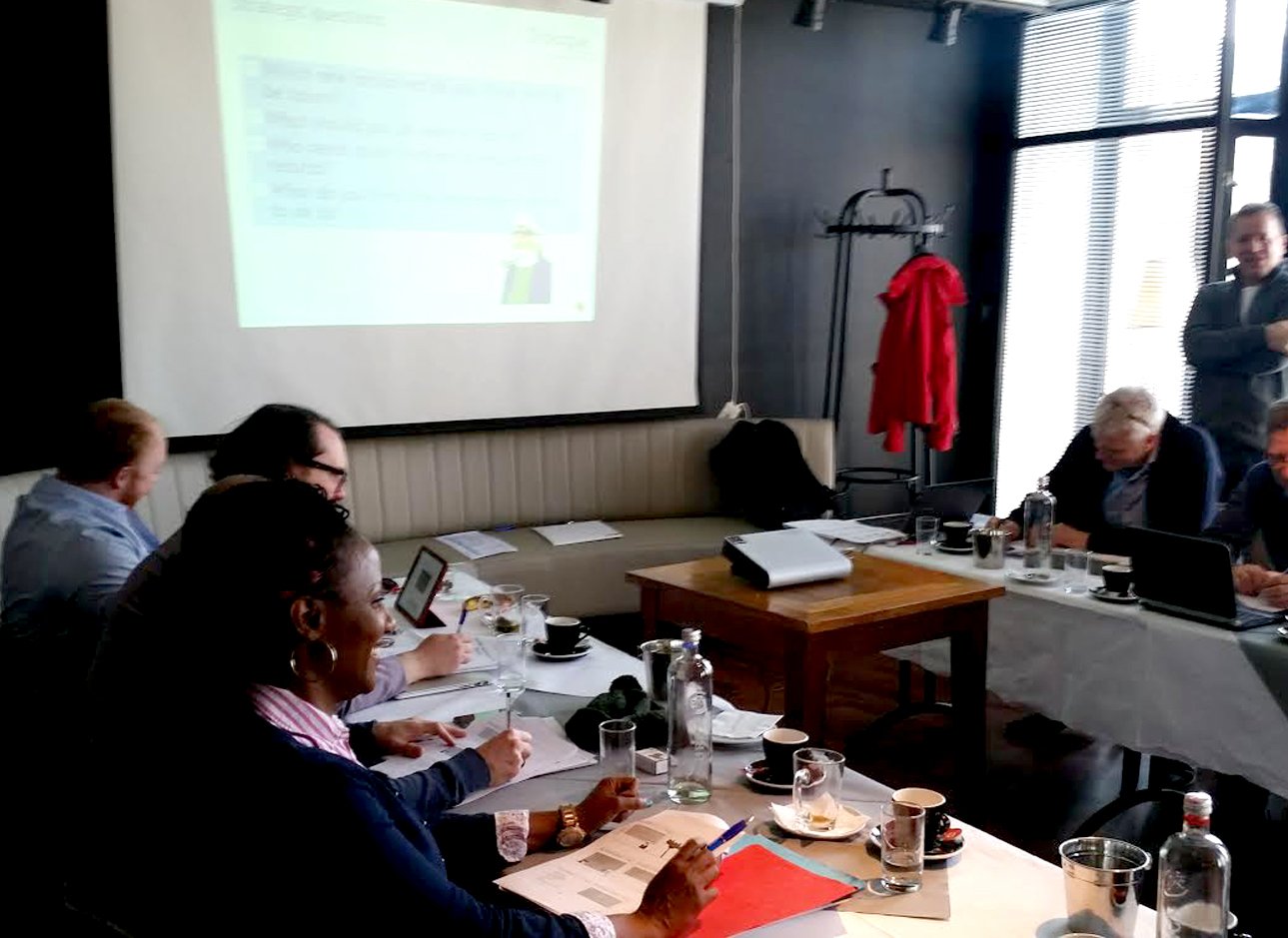 Our course was run by In-Dialogue and facilitated by the excellent Yvor Broer. In-Dialogue is an organisation that specialises "in the communicative and relational aspects of organisational and educational life" (with Yvor also being one of the founders). The course itself brings an appreciative enquiry approach to evaluating your organisation. Rather than always looking for 'what is wrong' (the problem-solving approach which is so ingrained in us all) we were trained to interview teachers and students in a way that identifies what is going well in the school. The task is then to identify the many factors that contribute to this success so that we can do more of it in the future on a more global scale. This requires a radically different mind-set: it is only when you practise some of the techniques that you see the gold you can have in your hands.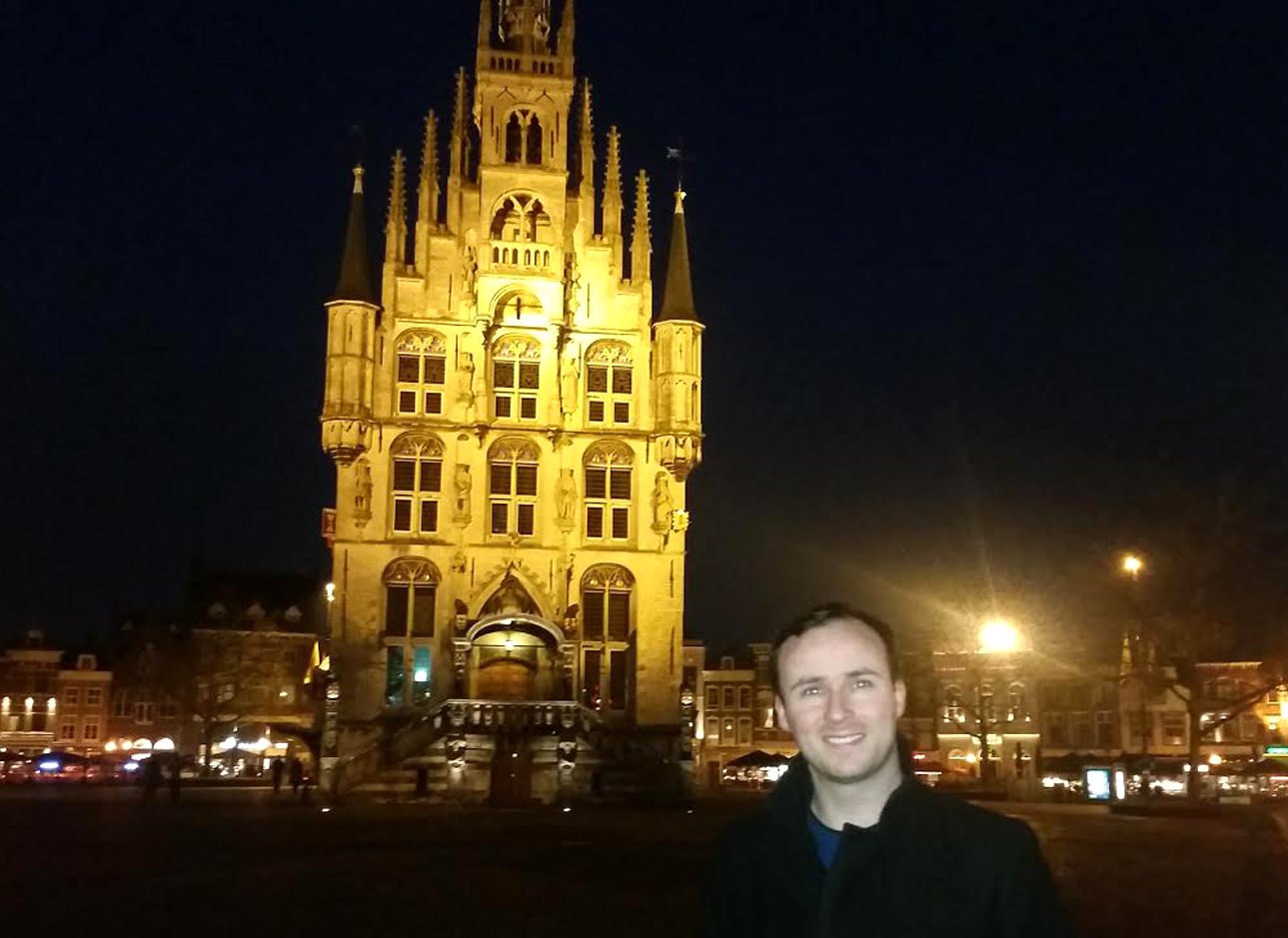 A key theme underpinning our course was the concept that the most meaningful knowledge in an organisation is often created through dialogue and interaction (social constructivist theory). So, I am glad to report that one of the many highlights of our week was being given the opportunity to interact with some really great people from a diverse range of countries and organisations. In the one room we had an LGBT group from London, a school principals' network from Brussels and an NGO from Rome, to mention but a few. Talking and, most importantly, listening to each of these unique perspectives (the 'multiverse') was proof that dialogue really does create the knowledge that can empower us all to facilitate real and sustainable change in our place of work.
For schools like ours that are in the process of beginning School Self Evaluation and preparing their DEIS Plans, this course is a must. Now we are looking forward to practising our skills through a process that encourages staff and students to construct a shared dream of what can be, a process that has everyone on board and where everyone is accountable. Two teachers left Gouda (coincidentally the home of Erasmus himself) in animated conversation, educated and eager to pass on the flame.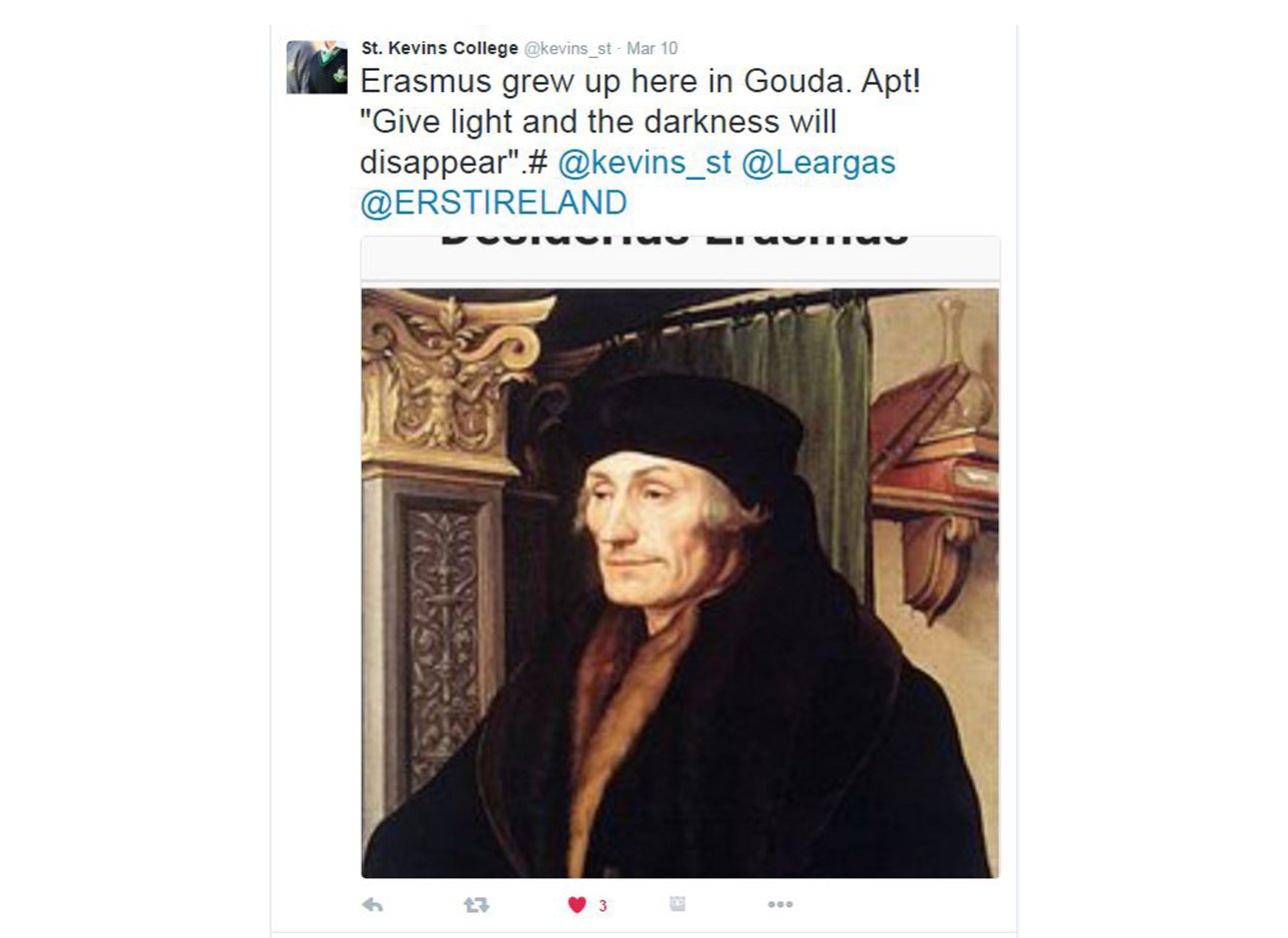 ---
We welcome contributions to 'Insights' at comms@leargas.ie