Úna O' Driscoll is a Primary School Teacher in Limerick City, she also lectures in IT and Mathematics at Mary Immaculate College and is the regional manager for Lego Education Summer Camps in Limerick and Clare. In April 2018, Úna attended her first eTwinning seminar which focused on ICT Collaboration and eSafety in the Primary School Classroom.
Are you interested in attending an eTwinning event but not quite sure what to expect? Not to worry! I attended a seminar for the first time recently and would love to share my experience with you. Our staff received an email from my Principal about an upcoming eTwinning seminar 'ICT Collaboration and eSafety in the Primary School Classroom' and asked if anyone was interested in applying. As soon as I looked up the content of the course, I decided to give it a go. I want to mention that the support and communication before the event with the eTwinning Seminar team was excellent. Everything was very clear and organised.
Breaking the ice
On the first day of the event, we enjoyed a warm reception and welcome. Tea, coffee and a nice hotel – thumbs up from me. Then we got down to business! We listened to and engaged in presentations that explained the premise of eTwinning, Erasmus+ and what the overall plan was for the upcoming days. Ice-breaker and networking games can be a cause of panic for some people, but the presenters made the entire process very relaxed and we had great fun getting to know one another. There were ten teachers attending from Ireland and ten teachers visiting from Estonia. Our friends from Estonia had a long journey up to this point so we took a breather and went for a nice dinner to round off the evening.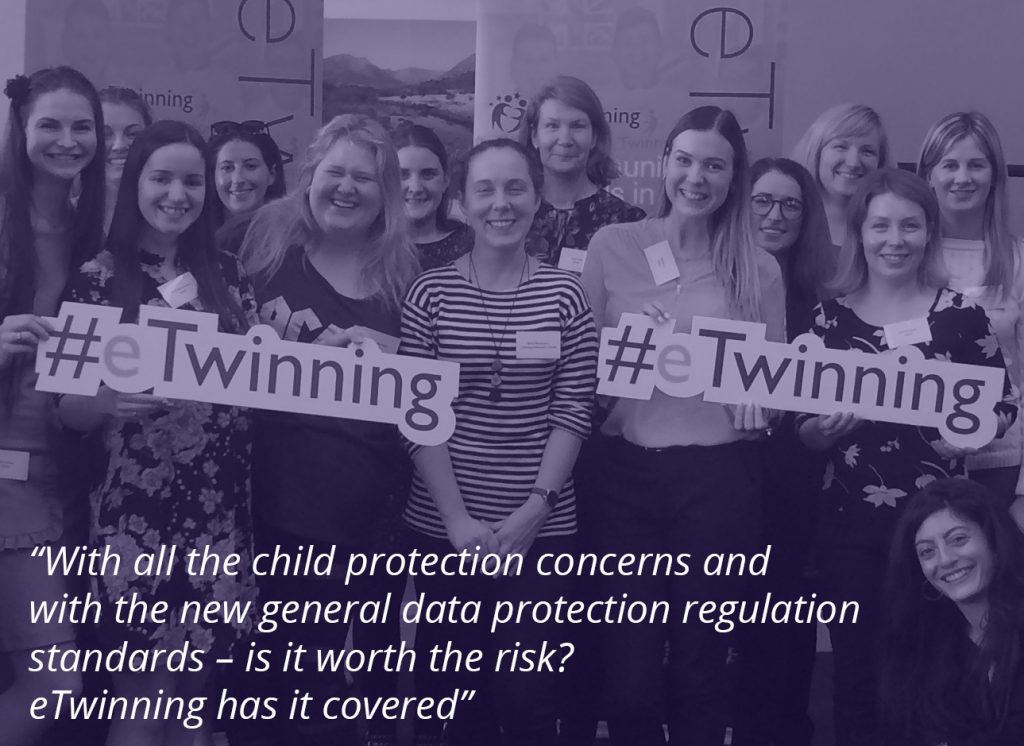 Partner Up!
The next morning, we started to get in to the details of the seminar. Essentially, our goal was to partner up with a teacher from Estonia and devise a project that we could collaborate on using the eTwinning platform. What I liked about this was the safety of the eTwinning platform. The opportunity for a class in Ireland to collaborate with a class in another country is brilliant, but with all the child protection concerns and with the new general data protection regulation standards – is it worth the risk? eTwinning has it covered! Here is a platform--where teachers can connect and students collaborate--that is totally safe and protected. Most of the teachers who attended shared the same concerns: How big does this project need to be? Will I have time to keep up with it? How am I going to manage it on top of everything else? No need to worry about any of these concerns. Every project is driven and created by the teachers involved. You get plenty of time to talk to people and to discuss ideas before choosing a partner. Naturally, you find someone who links up with what you're hoping to do.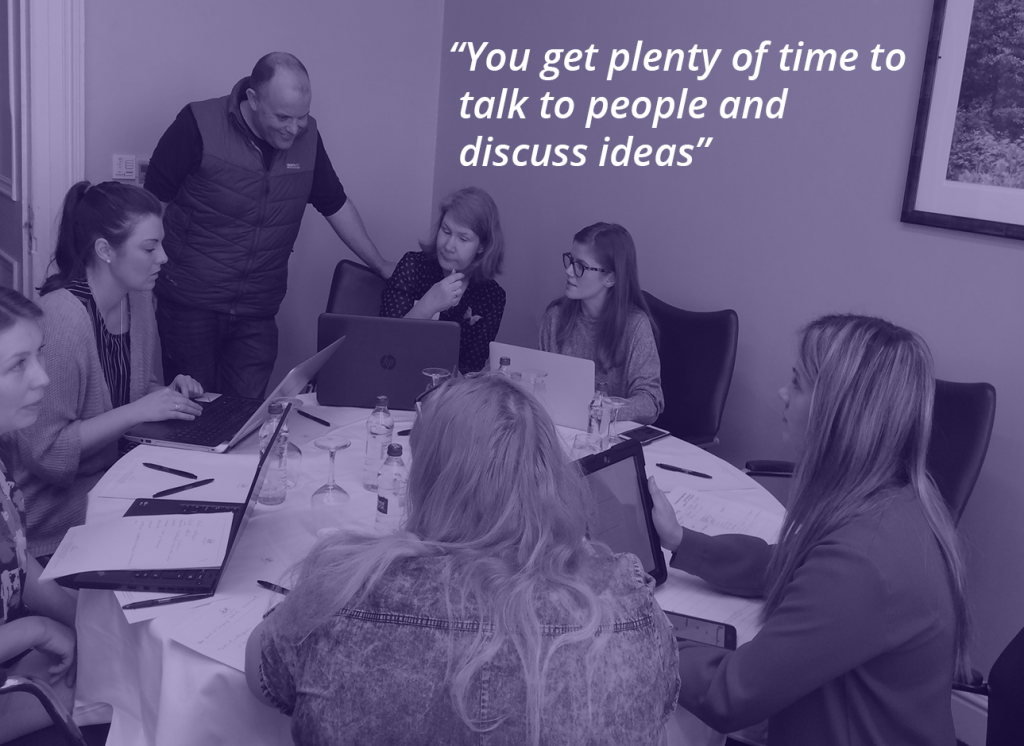 Support is at hand
There is lots of support from the eTwinning team, with people who have done it all before who are ready to help when you need it. Before we knew it, we had our projects written up and submitted! On the final morning we had the opportunity to listen to everyone presenting their projects and we said our goodbyes. I would highly recommend going to a seminar like this. I had a great experience and there's nothing like getting a chance to meet other teachers – I always learn so much from them. Looking forward to the year ahead and seeing how our project turns out!
Find out more
You can read more about eTwinning, Erasmus+ and eTwinning training opportunities on this website.
To get updates you can also sign up to our newsletter here.
If you have any questions, contact our eTwinning Coordinator Liliana O' Reilly.
---
Image credits: Léargas. We welcome contributions to 'Insights' at comms@leargas.ie.