Introducing Strategic EVS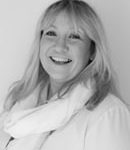 This year sees the introduction of a new strand to Erasmus+ Youth in Action KA1, 'Strategic EVS' (KA135). Suzanne Kavanagh from our Client Services Team explains how Strategic EVS came about, and how it can help organisations already experienced in EVS to proactively pursue their goals.
Strategic EVS: The origins

In 2016 the European Voluntary Service (EVS) celebrated 20 years. Events across Europe (including our own 'Pay it Forward' campaign) celebrated the benefits of an EVS experience for individuals and organisations. With years of experience using EVS and providing EVS opportunities, the organisations that run EVS projects have significant:
knowledge
skills
understanding.
During the celebrations, the National Agencies who run the programme acknowledged that expertise and asked the organisations: what should EVS look like for the next 20 years?
The answer was that EVS could be improved if there was more flexibility in the programme, with a focus on the impact of volunteering. Organisations also wanted more sustainability and support for the programme. The National Agencies brought this back to the European Commission, along with their own feedback and feedback from volunteers.
The Commission listened and agreed that experienced EVS organisations should be supported. There should be a way for organisations to use volunteer experience to strengthen the impact of their work, and build capacity to create a strategic change in their organisation. So, they developed a new strand to Erasmus+ Youth in Action KA1: Strategic EVS. It is now part of Erasmus+ Volunteering Projects, KA 125.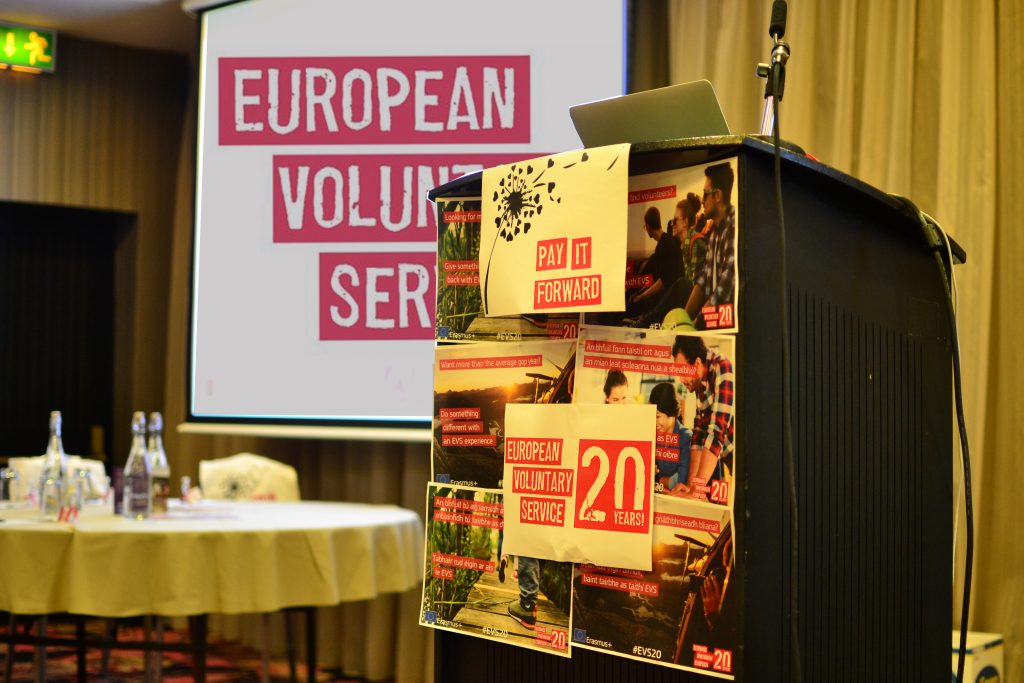 Why Strategic EVS?
Strategic EVS allows experienced EVS organisations to do one application for volunteers for a three-year period. If your organisation has a long term plan and a vision of where it will be in three years' time, Strategic EVS volunteers can help you achieve your vision. Strategic EVS gives organisations a chance to be innovative and dynamic in a way that traditional funding may not facilitate.
Every day, organisations have to adapt to changed environments and respond to the needs of service users/clients. Strategic EVS gives organisations space to reduce some of the reactive responses, and allows them to be proactive. Because Strategic EVS projects can last up to three years, your organisation benefits from the certainty that the funding and volunteers will be there to complete the project.
Using Strategic EVS
Organisations are asked to start by using their critical thinking skills and identifying areas in their organisation that could be improved by a project carried out with their volunteers.
There are four stages in Strategic EVS. Each stage has activities that will help you create an achievable change:

Find out more
The next deadline for Volunteering Project applications is 15 February 2018. Funding rules, activities and criteria are explained in the Erasmus+ Programme Guide. For more information about Strategic EVS, please contact Suzanne Kavanagh.

---
We welcome contributions to 'Insights' at comms@leargas.ie.

Signup to our Newsletter