Creating a learning culture--for everyone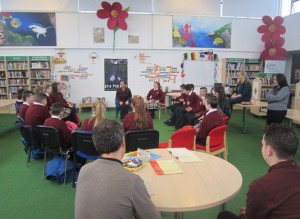 Joe Kelly is the Junior Certificate School Programme (JCSP) Librarian at Trinity Comprehensive School in Ballymun. In 2013 he participated in a Study Visit on how to integrate arts and cultural activities into lifelong learning. Here he explains...
Loving Leuven: Irish TY pupils study in Belgium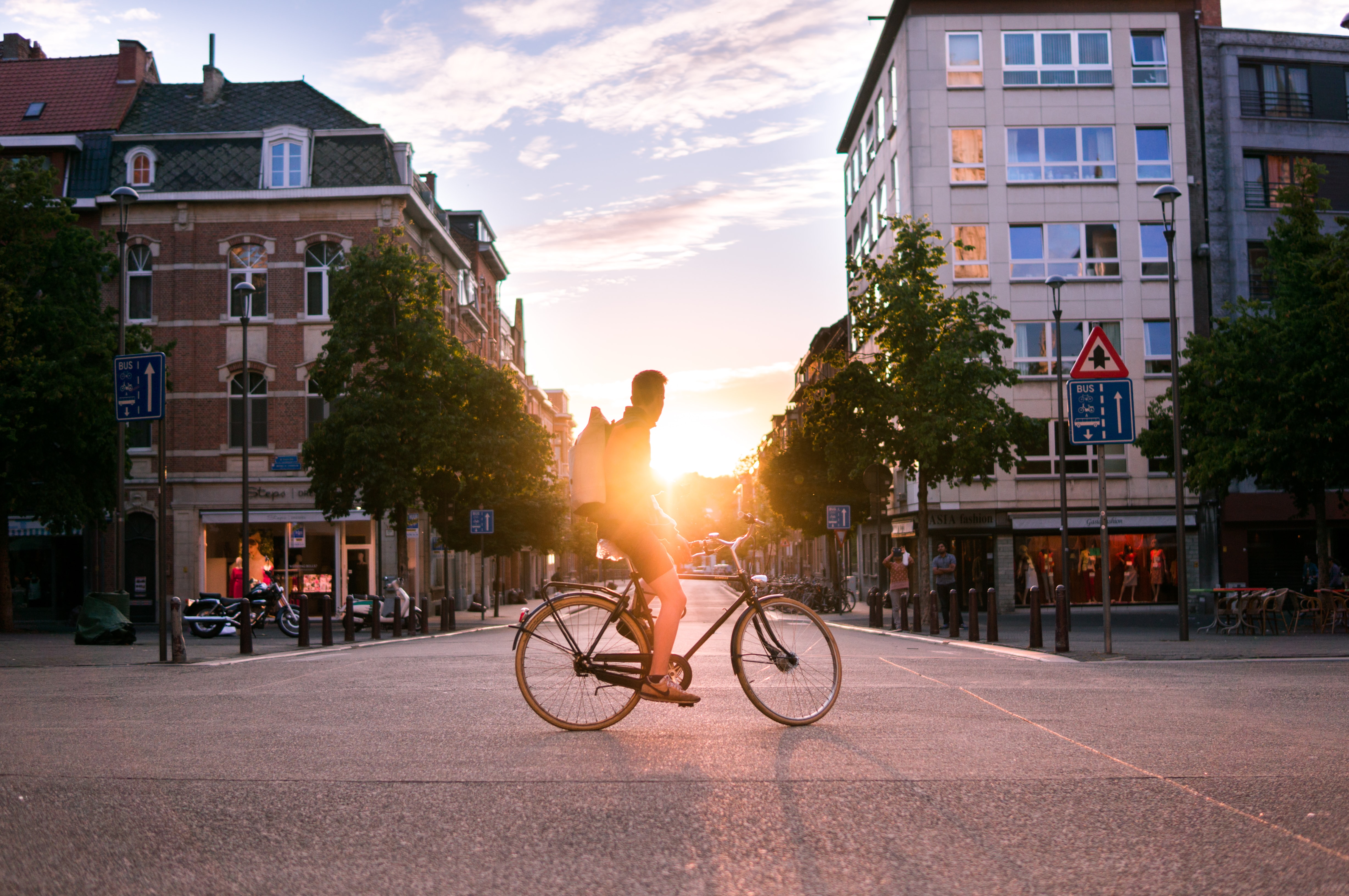 As part of an Erasmus+ Strategic Partnership project, schools can now send their pupils to study abroad in partner schools for periods of two to twelve months. St. Joseph's Secondary School in Rush, Co. Dublin, is the first Irish school to do...