Sharing Communication Ideas in Lithuania
Brian Desmond is a member of the Léargas Communications team. Brian connected with Communications Officers from around Europe at a training on 'anti-oppressive' communication practice and collaborative communication work.
Show Racism the Red Card: Teaming up to tackle racism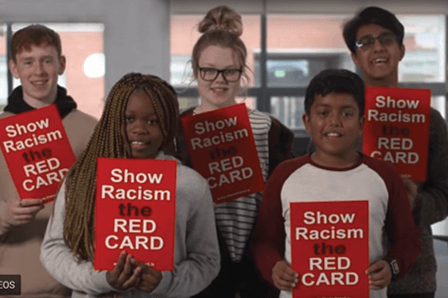 Show Racism the Red Card (SRTRC) has been actively campaigning against racism since 1996. The organisation is active in several countries and produces anti-racist educational resources that harness the high profile of professional footballers to...