The Spark to Speak: How Languages Changed My Life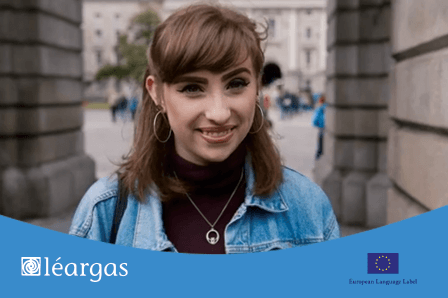 19 year old Trinity student Blaithín Macken Smith once hated school. Discovering her love of languages changed her life and led her to unexpected places...including receiving a European Language Label at our 2016 award ceremony in Farmleigh,...
Site-specific Theatre and Erasmus+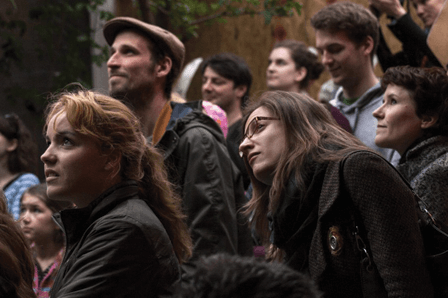 Makeshift Ensemble is a Cork-based theatre company developing collaborative theatre, using non-actors and strongly defined spaces. In this week's blog Eszter Nemethi talks about their Erasmus+ Strategic Partnership, IN SITU, and how youth...