Erasmus+ and European Citizenship, 30 Years On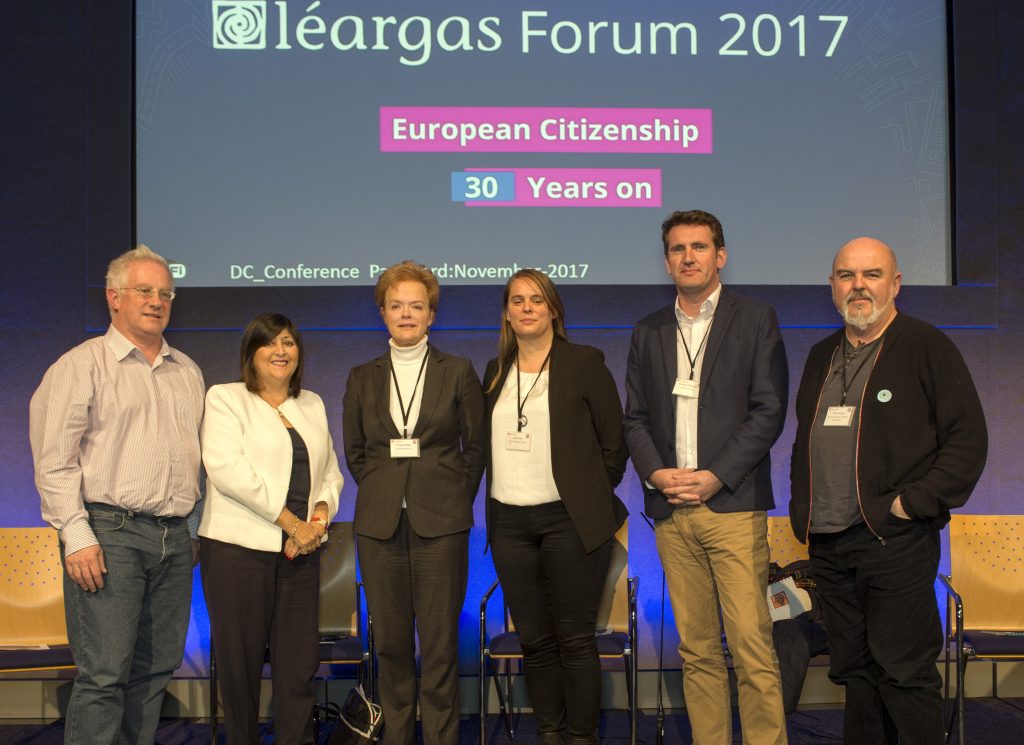 Our 2017 Léargas Forum celebrated the 30 years 'from Erasmus to Erasmus+' by recognising the remarkable achievements of Erasmus+, but also by exploring its relationship to European Citizenship and what that means today. Perhaps no-one is better...
An Irishman goes eTwinning in Serbia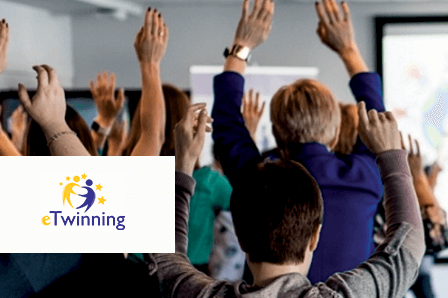 Corkman Ronan O'Sullivan is a Maths teacher in Davis College Mallow. He has twenty years' teaching experience and has worked with children of many social, cultural and religious backgrounds. As an eTwinning Ambassador, he helps to give Irish ...