My Erasmus+ Experience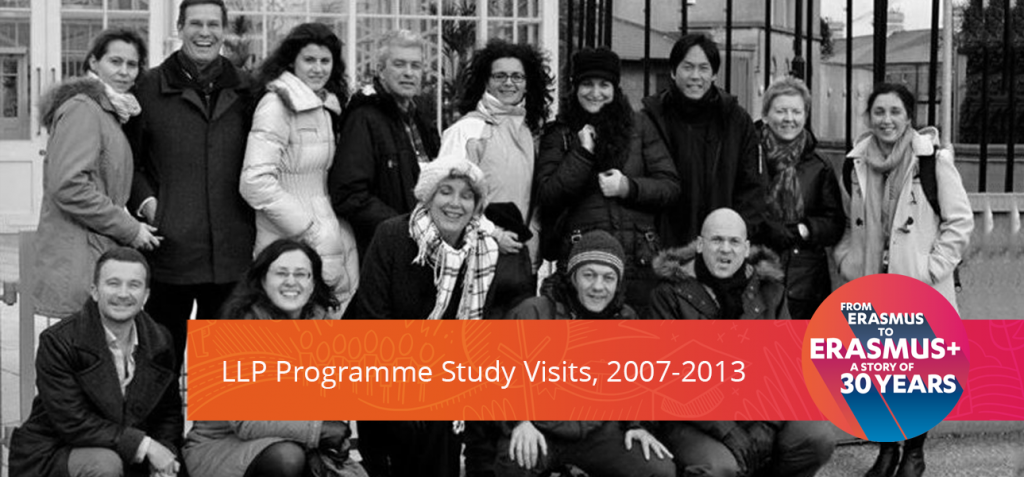 Brian Desmond is a member of the Communications team in Léargas. As part of our "Erasmus+ 30" series he tells us about his Erasmus+ experience both as a participant and a staff member of Léargas. If you'd like to share your experience we'd love...
Martin Luther King and Adult Education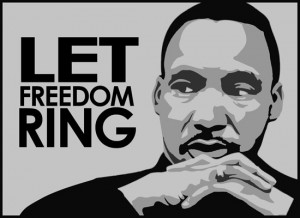 What do adult education and Martin Luther King have in common? Find out in this post, where--to commemorate Martin Luther King Day--Léargas Communications Officer Brian Desmond looks at the role that adult education played in the Civil Rights...
Sharing Communication Ideas in Lithuania
Brian Desmond is a member of the Léargas Communications team. Brian connected with Communications Officers from around Europe at a training on 'anti-oppressive' communication practice and collaborative communication work.