7 things you need to know about writing your Final Report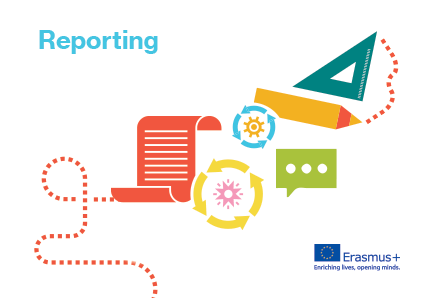 Bernadette Larkin from the Youth and Adult Education Unit offers her advice for writing your Erasmus+ Youth Final Report.
'The best three weeks of my life'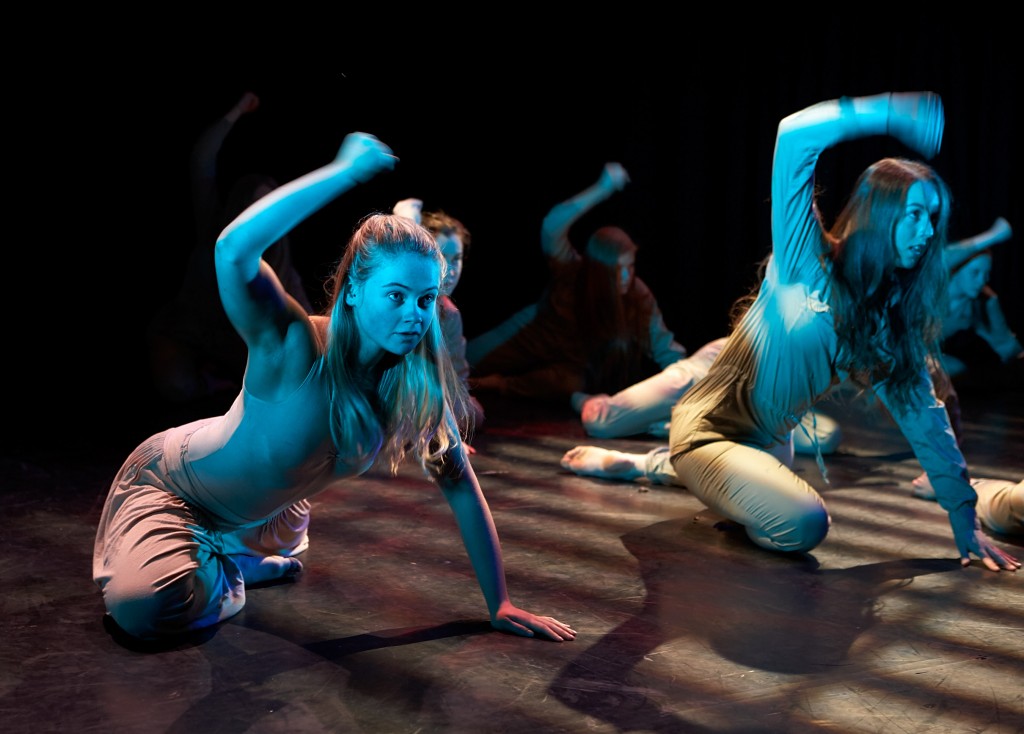 Inchicore College of Further Education in Dublin 8 has been integrating European placements into its Vocational Education and Training courses for more than a decade. Supported by funding from Erasmus+ KA1 and its predecessor programmes, trainees...