An Erasmus+ TCA Study Visit to Bergen, Norway: Libraries and Inclusion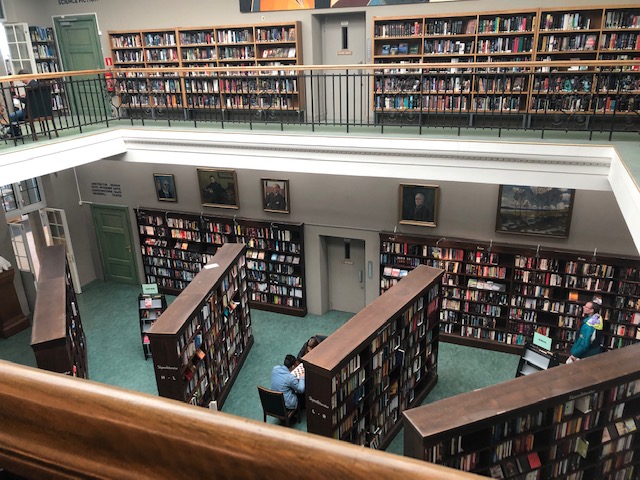 Hayley Reynolds is a Library Assistant with Dun Laoghaire Rathdown Libraries in County Dublin. She is currently studying for a Masters in Library and Information Studies. Hayley recently took part in the Erasmus+ funded Transnational...
Erasmus+ Youth in Action Application Tips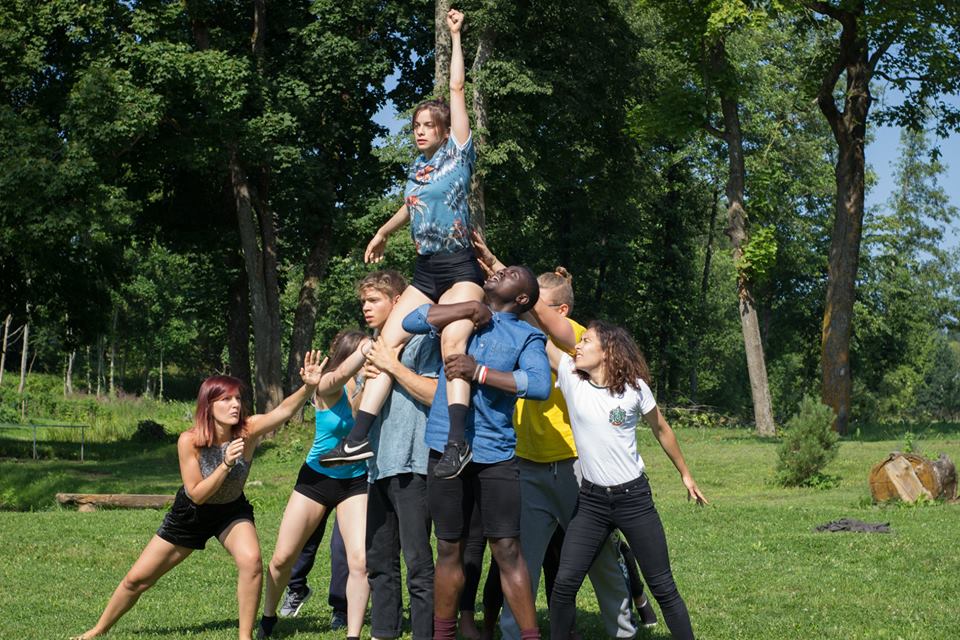 The next deadline for Erasmus+ Youth project applications is 01 October 2020 at 11:00 am Irish time. It's a rule of Erasmus+ that late applications can't be accepted, and we know from experience that this applies to applications that are even...