IT Tralee and European Programmes: An Ongoing Success Story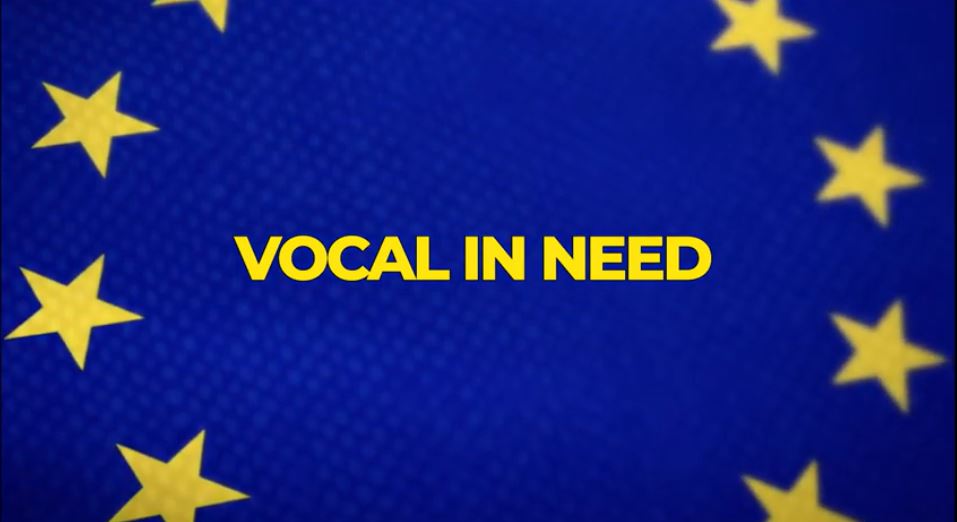 There was considerable cause for celebration in IT Tralee last month after the college won a European Language Label Award in recognition of its achievements in the field of European projects. And while the award undoubtedly contributes to an...
Léargas Research Forum 2020: A Guide to the Presentations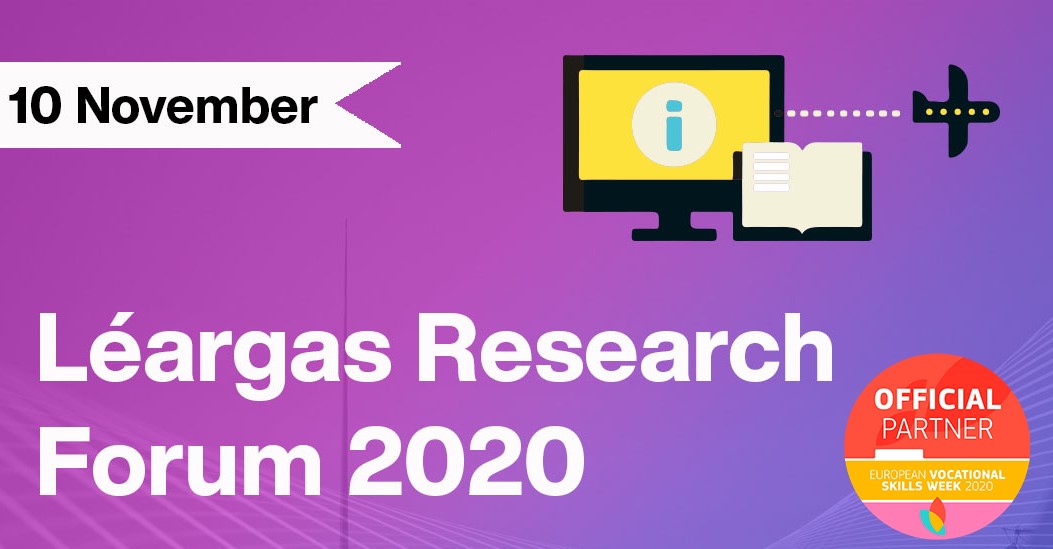 On Tuesday November 10, the Léargas Research Forum looked at the impact and experience of European programmes in Ireland from 2014-2020. Six researchers discussed and shared their findings, followed by a brief Q&A section from the attendees. For...
Léargas Forum 2020: A Celebration of International Exchange Programmes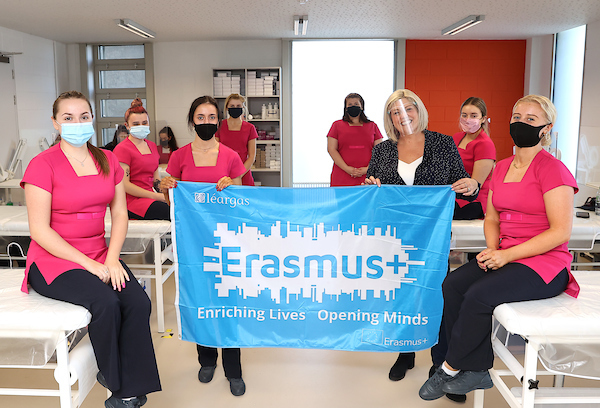 November 03 marked a particularly important date in the Léargas diary. Not only was it the day of the annual Léargas Forum, but it was also the first time our annual event took place in a virtual space!