Anti-Bias Methods and Tools in Adult Education
Kathleen Grimes is an Irish adult educator. As part of her role as Back to Education Initiative (BTEI) Coordinator and tutor in Templemore College of Further Education, Kathleen participated in Erasmus+ Staff Mobility. In this blog Kathleen...
A 'Wonderful Experience' in Adult Education for Templemore CFE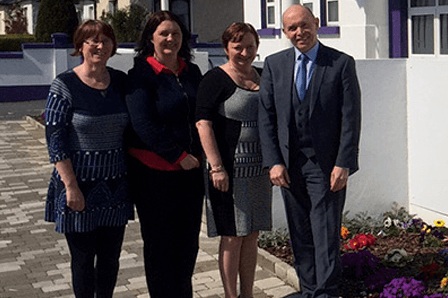 Templemore College in Co. Tipperary is a further education college that delivers a range of full time and part time educational services including Youthreach and Back to Education Initiatives. Kathleen Grimes, director of Adult Education at the...