European Solidarity Corps, Virtual Mobilities and COVID-19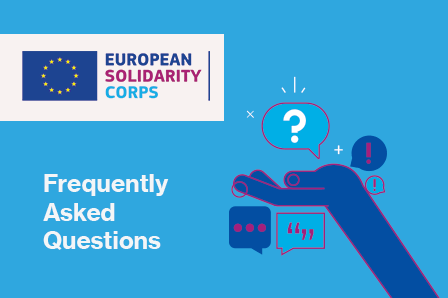 Two members of the Léargas team have come together to reflect on COVID-19's impact on recent projects as well as its potential implications for upcoming ones. Suzanne Kavanagh, Senior Support and Development Officer with the European Solidarity...
Introducing Strategic EVS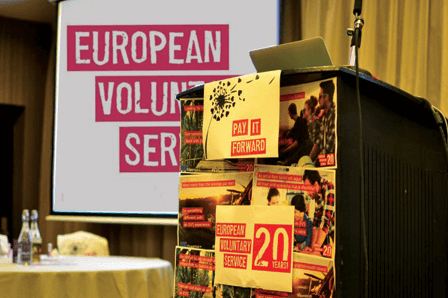 This year sees the introduction of a new strand to Erasmus+ Youth in Action KA1, 'Strategic EVS' (KA135). Suzanne Kavanagh from our Client Services Team explains how Strategic EVS came about, and how it can help organisations already experienced...