Loving Leuven: Irish TY pupils study in Belgium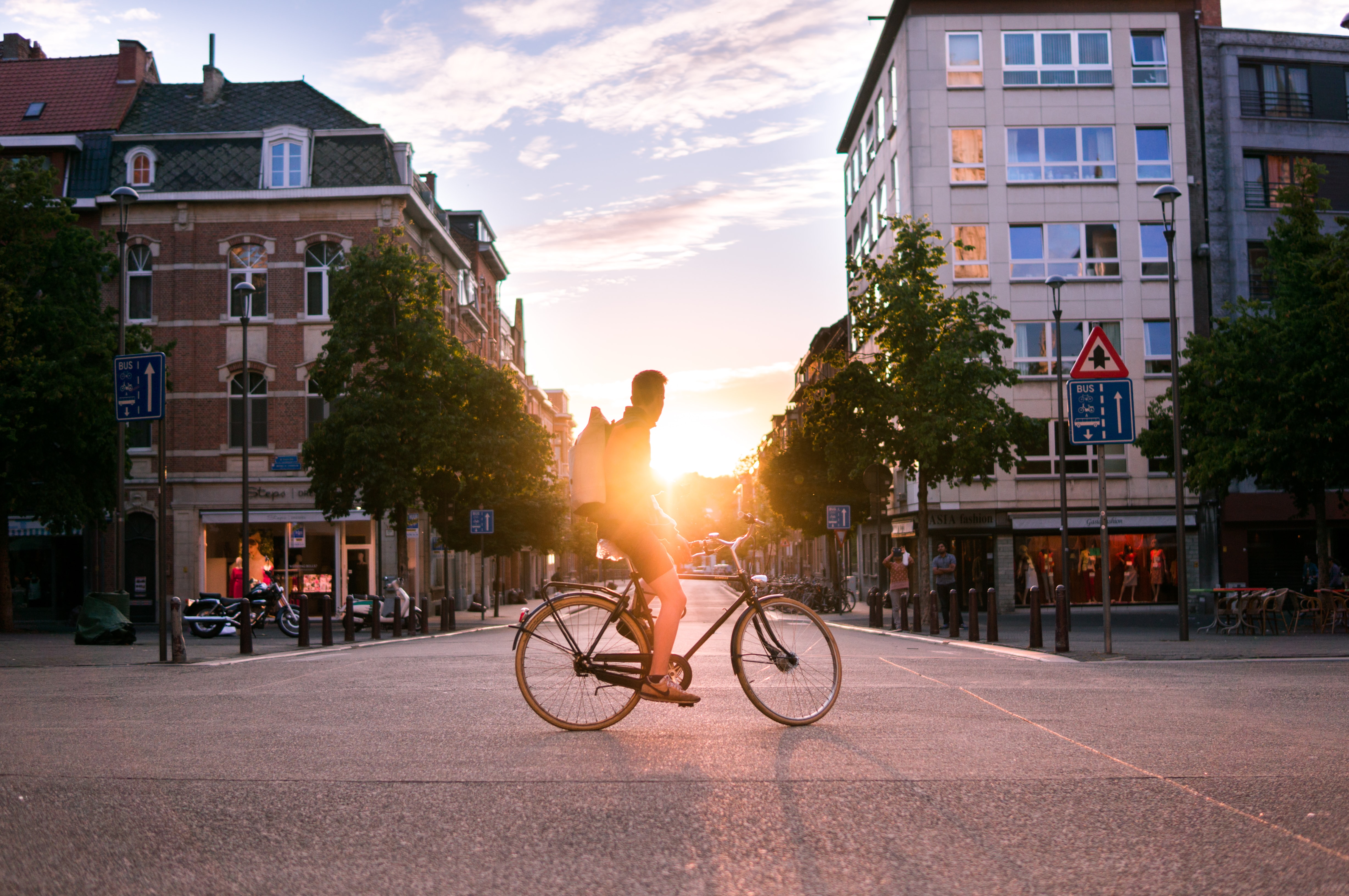 As part of an Erasmus+ Strategic Partnership project, schools can now send their pupils to study abroad in partner schools for periods of two to twelve months. St. Joseph's Secondary School in Rush, Co. Dublin, is the first Irish school to do...
eTwinning is ten! Celebrating eTwinning day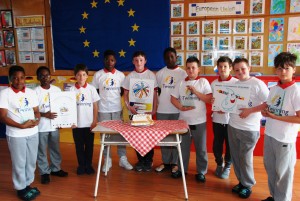 Happy birthday, eTwinning! Thursday 7 May 2015 marked ten years since the European Commission launched the online platform that connects schools and develops collaborative learning for both teachers and students. Since then eTwinning has become a...